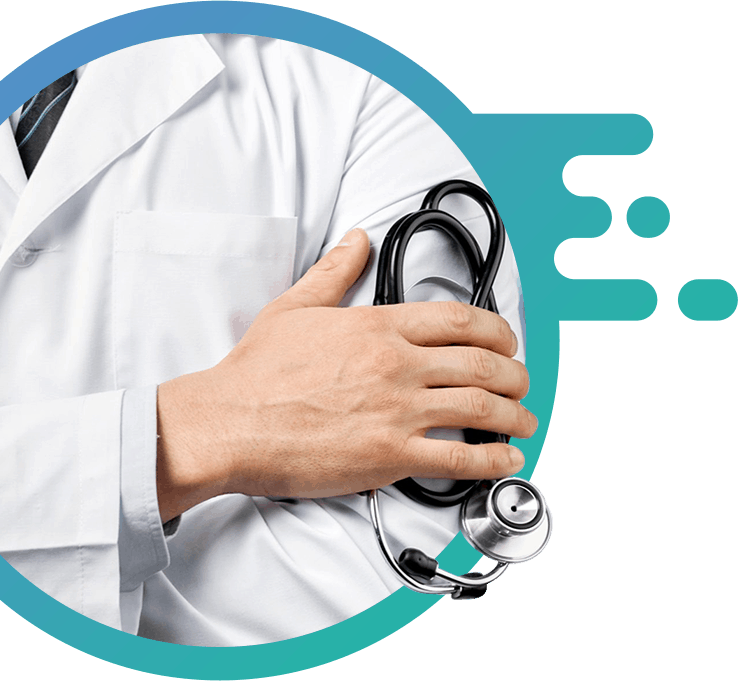 Hospital doctors examine all the Patients
With access to 24 hour emergency assistance, It's so important you can continue to help others.
Quick Amenities in Drsinghals
Gallery of Drsinghals Center

dr singhal he is very good doctor always cooperative patient and give time to patient satisfaction one more and important thing .
Palash Gupta

Dr.Sunil sir is highly skilled and professional He is the person whome u can say humble and polite
Sabir Khan

Great experience he removed 14 mm stone stuck in prostatic urethra and crushed 6 mm stone in kindey through shock waves...
Reality pal